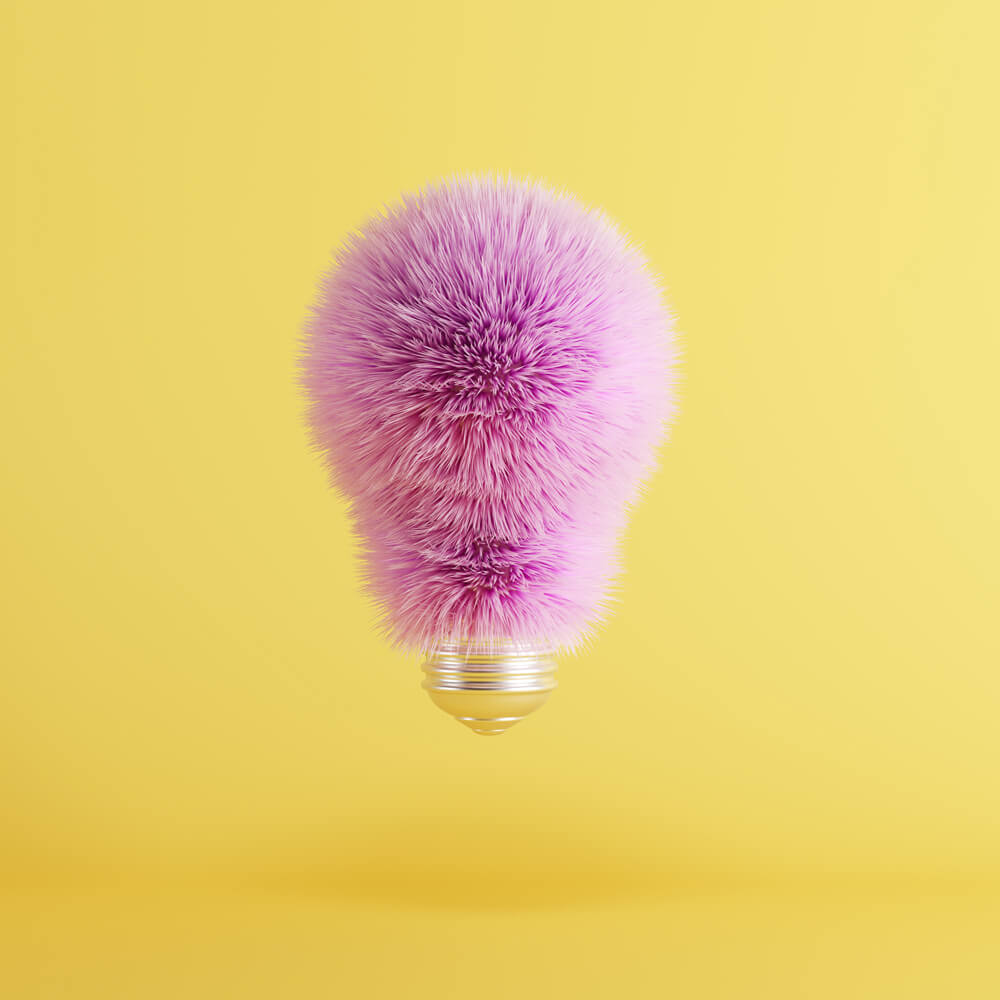 CREATIVE
From CAMPAIGNS and CORE BRAND ASSETS, our in-house creative team help clients realise the FULL POTENTIAL of their brand.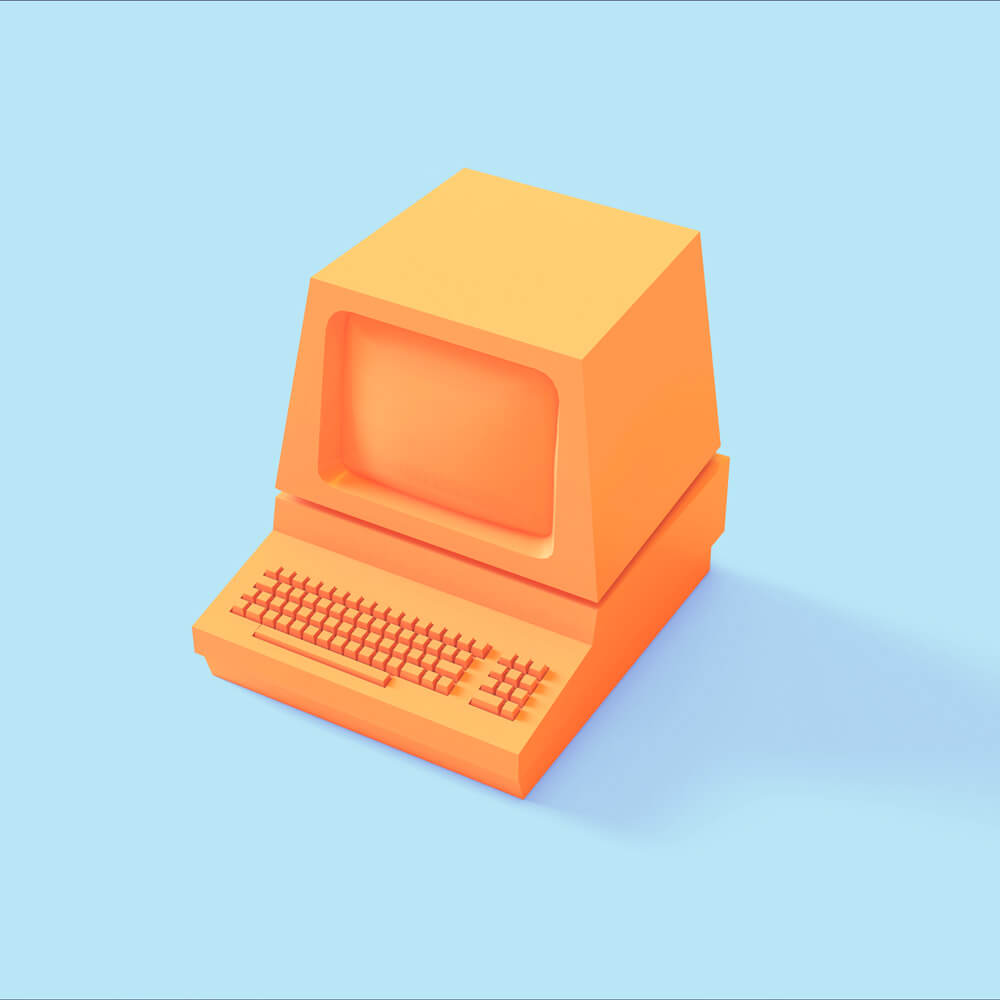 WEB DESIGN
Custom WEB DEVELOPMENT utilising strategic insights to generate GREATER BRAND ENGAGEMENT, HIGHER CONVERSIONS and MEASURABLE RESULTS.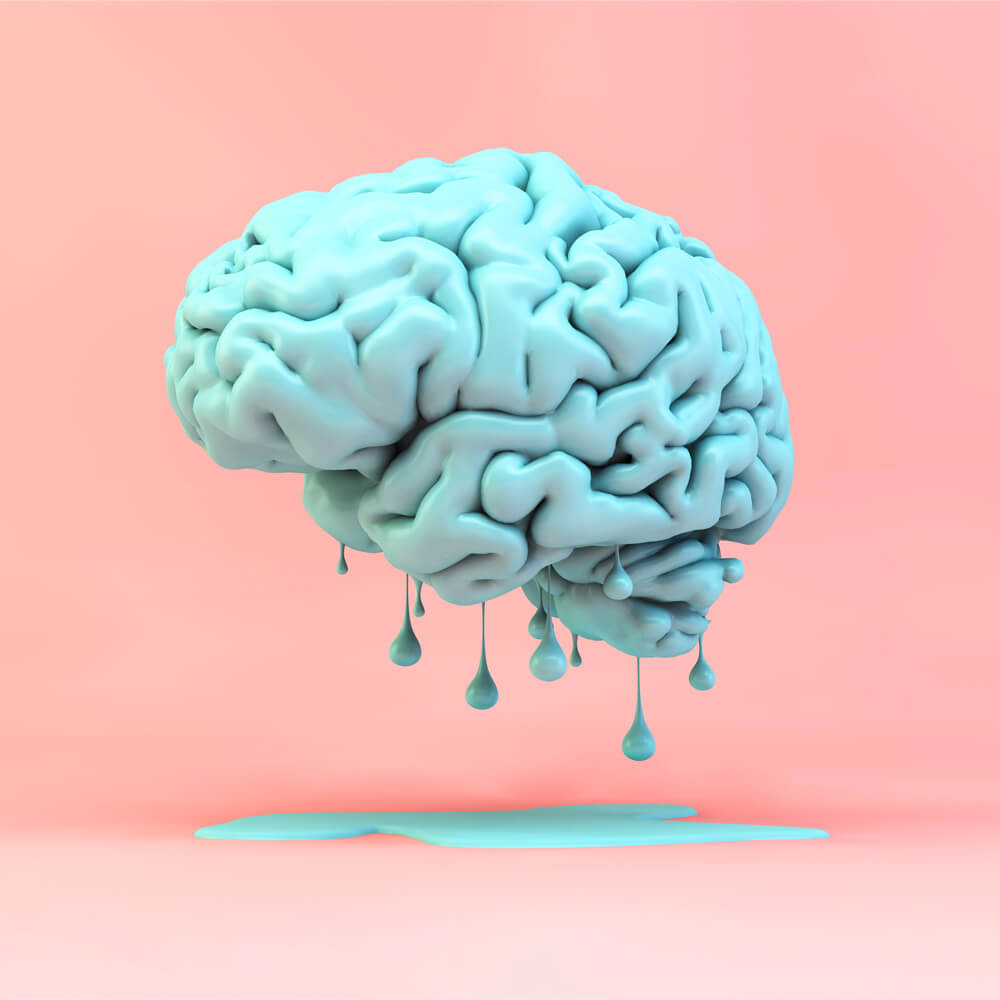 BRANDING STRATEGIES
All of our projects start with STRATEGY – the heart of our CREATIVITY. Integrating BRAND STRATEGY with initiatives to improve CUSTOMER EXPERIENCES online & offline.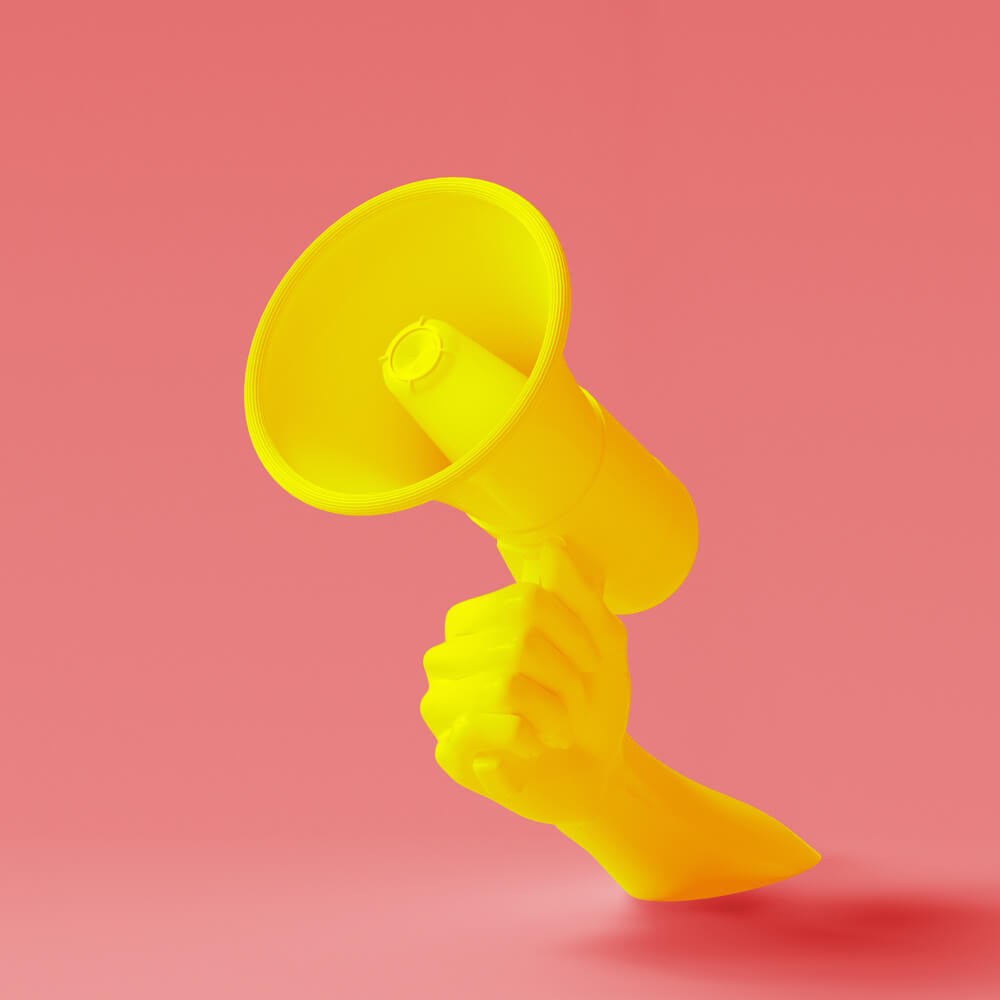 CONTENT
We specialise in producing fresh, DISTRUPTIVE CONTENT, developing stories through STATIC images and animated VIDEO.
Some of the lovely clients we've worked with