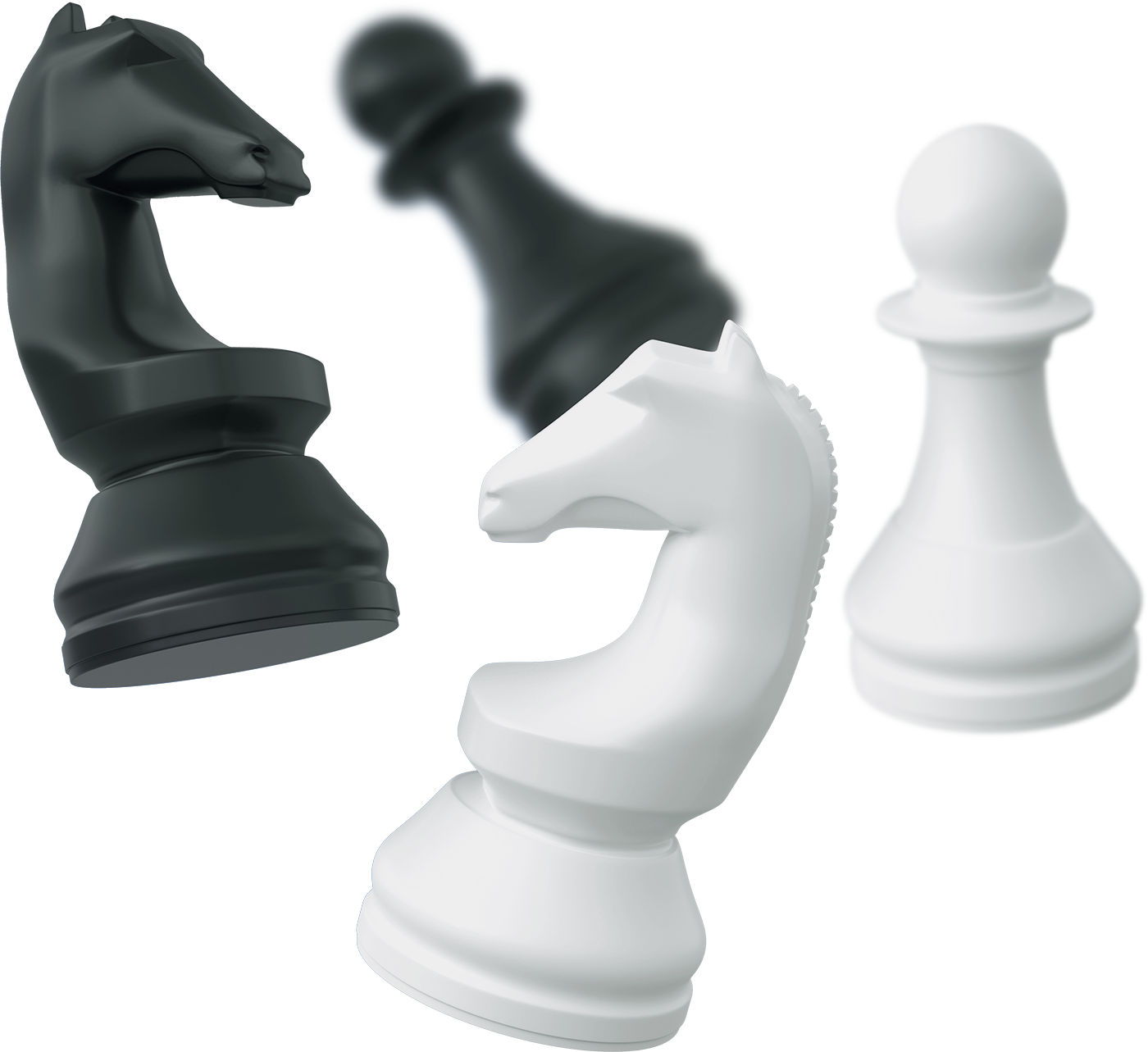 Brand Strategy
Bad Goose have a comprehensive and meticulously planned approach that guides how brands position and differentiate themselves in the marketplace. A well-crafted brand strategy is instrumental in building customer loyalty, trust, and a lasting market presence. Currently we're working to achieve cut through and market share through brand strategy for a number of clients including Green Saffron and Affidea
Social Media Marketing
We know how important it is for challenger brands to get their content in front of the right eye (and beaks). Let us handle your social strategy, content, and analytics, whilst you sit back and watch the likes turn into leads, and the followers into customers. Here's a glimpse at our social campaign with skincare brand E45 (which you might have already seen on your social feeds).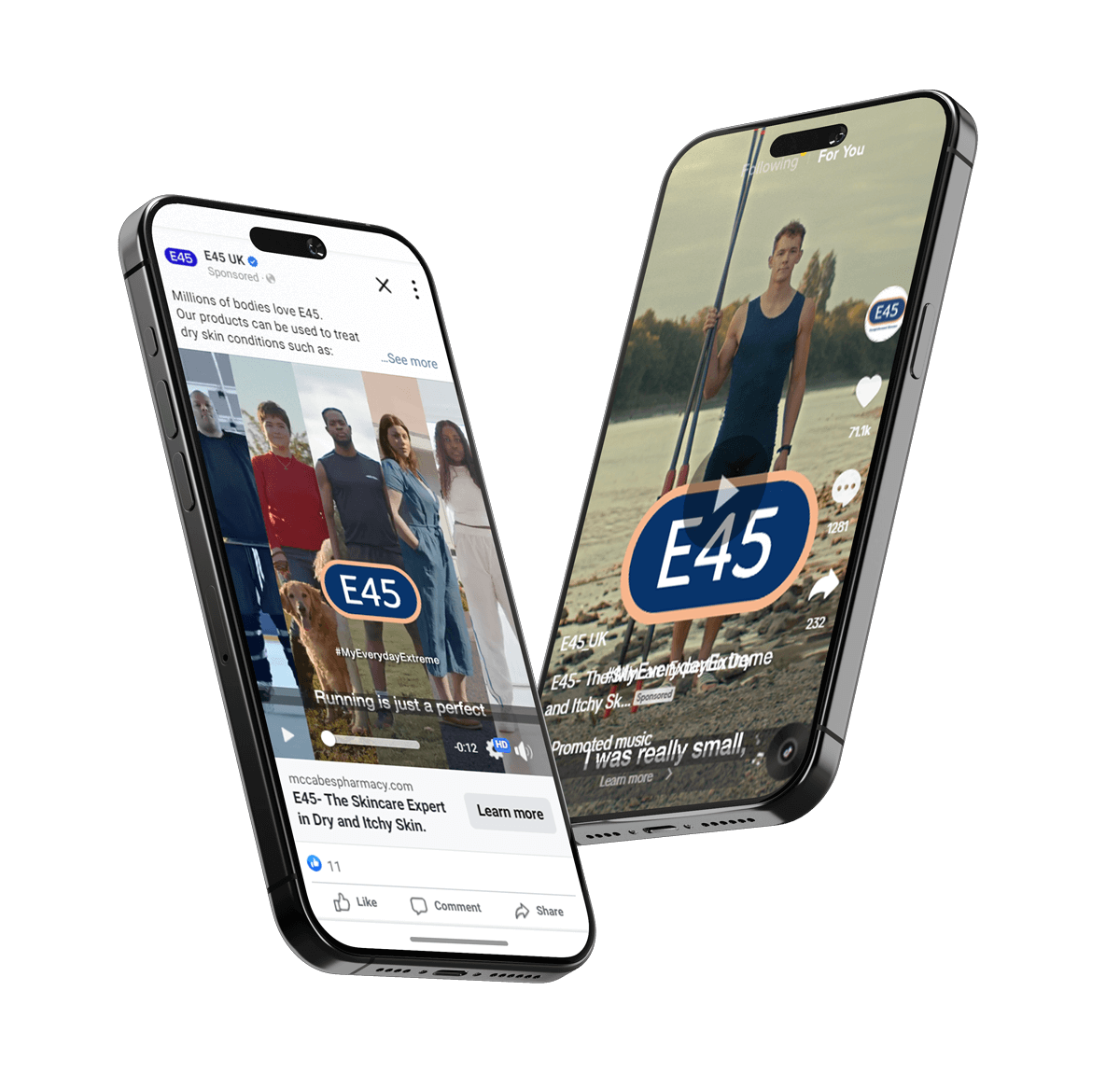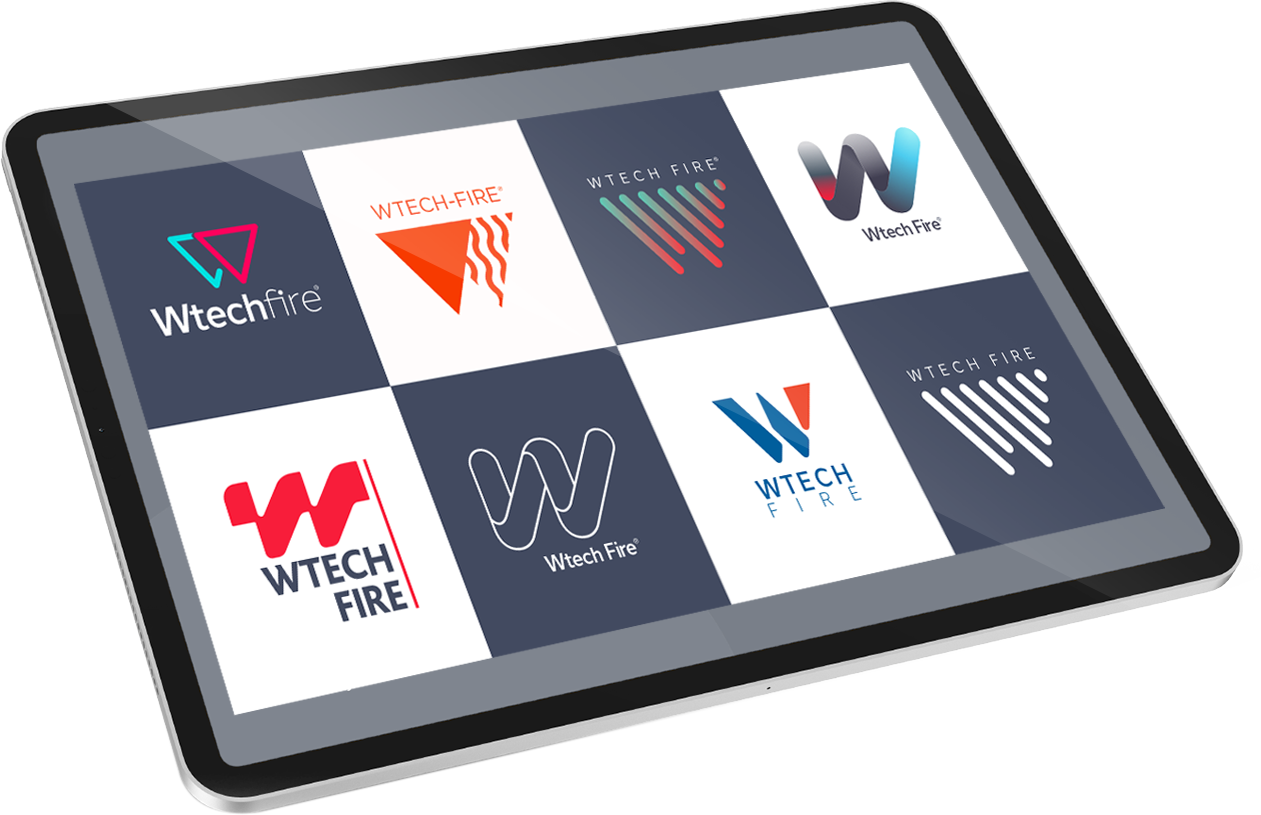 Creative Development
Creative development and design direction are core competencies at Bad Goose. It serves as a bridge between expression and innovation. Creativity is not simply the pursuit of an artistic vision but is also an essential aspect of problem-solving, entrepreneurship, and discovery. At Bad Goose originate, iterate, innovate and collaborate. We then validate and evaluate always hoping to resonate and fascinate!
Production
At Bad Goose, we have full in house production facilities to meet the tightest of deadlines. From video shooting, editing, audio recording and post production to AI image creation, photography and photoshop. We've put thousands of spots on Television, Radio and VOD, always keeping the drama strictly on-screen and the quality second to none.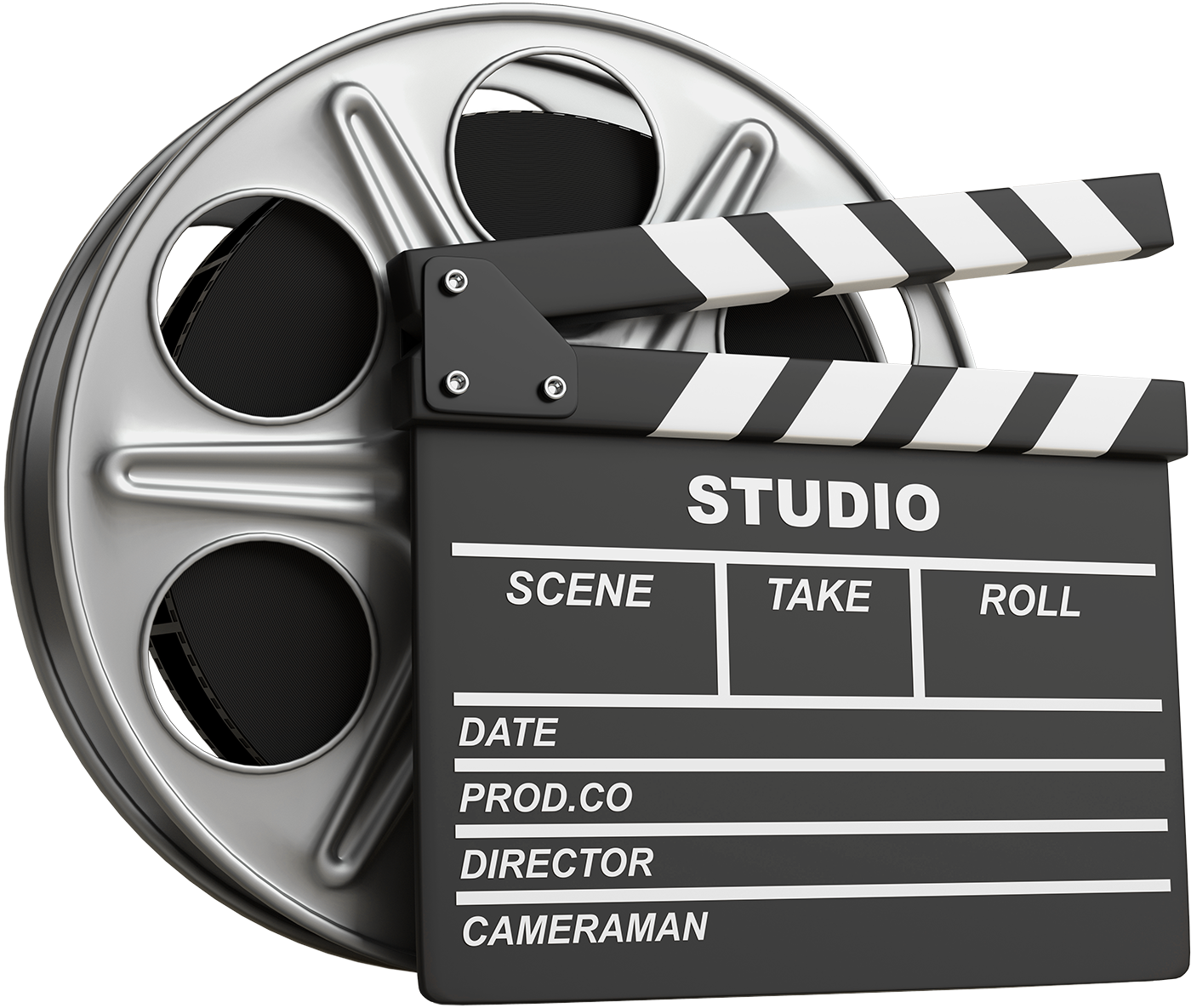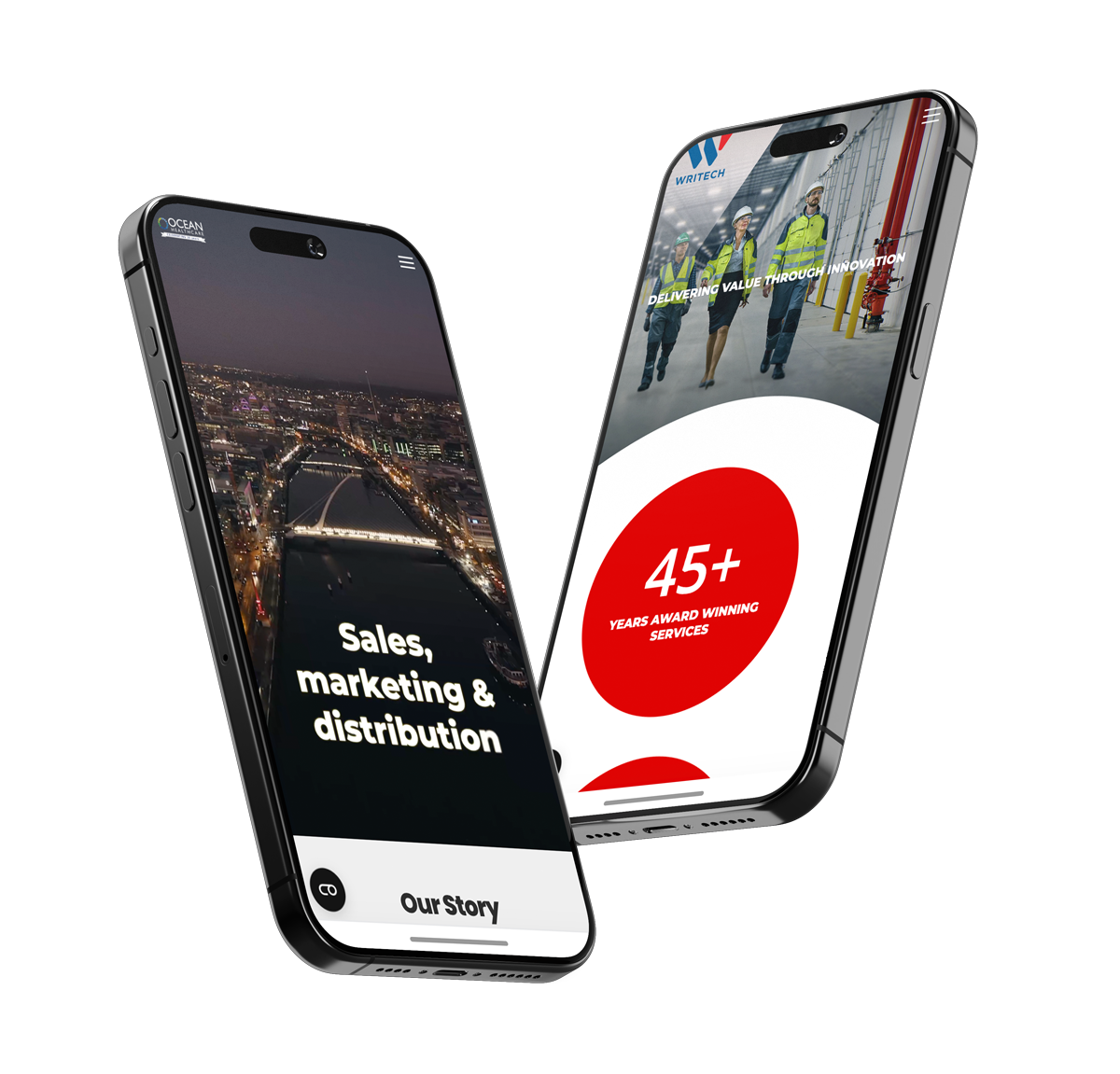 Web Development
We've built hundreds of websites, large and small, from complex E-commerce behemoths to simple one page scrollers. We've been building websites since the 90's when a large site weighed in less than a megabyte. Nowadays the web is a far richer place and we're staying at the forefront of what's possible. Recent sites include Writechltd.com and Oceanhealthcare.ie
In-Store Activation
We're produced all kinds of in-store activation from animations for display screens to merchandisers, gondola ends, aisle fins and full takeovers. Whether you want more impact for your shelf and SRP trays or a harder working FSDU we've got the knowledge, experience and sheer creativity to produce stunning results that will turn heads and convert customers.